WE'LL HELP YOU FIND YOUR WHY
WLC Medical is a one-stop shop Allied Health clinic, with a focus on overall health and sustainable weight management.
WLC Medical provides customised weight management programs for people above or below a healthy weight range, suited to your individual health concerns.
Programs are created and delivered by specialist clinicians, all under one roof, from initial consult to beyond reaching your target goal.
You can also see any clinician for any reason unrelated to weight management, e.g. Physio for a sore lower back, Dietitian for a meal plan or Psychologist for mental health concerns.
The key to reaching and maintaining your best health and weight is to discover your…
Why can't we maintain
our optimal weight range?
Why do we have certain
habits and behaviours that
self-sabotage our efforts?
Why do we want to change
our weight in the first place?
Once you can discover your "Why", you can then begin your journey toward your "What" and "How", being in control of your own health, with the support of the WLC Medical team alongside you.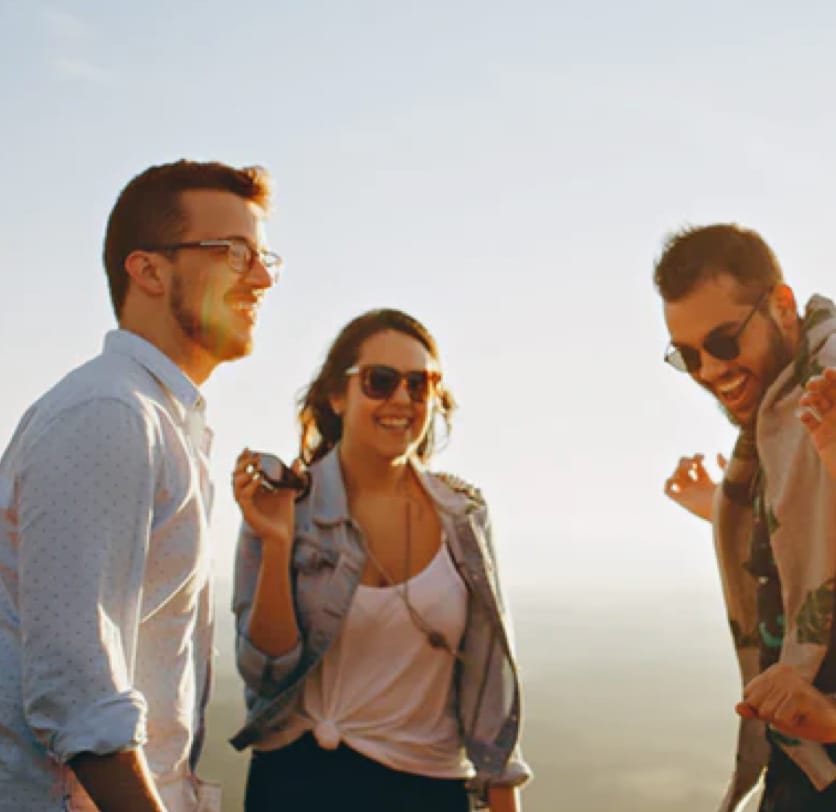 Our Vision
A happier and healthier Australia.
Our Mission
To reduce the increasing trend of those outside a healthy weight range in Australia.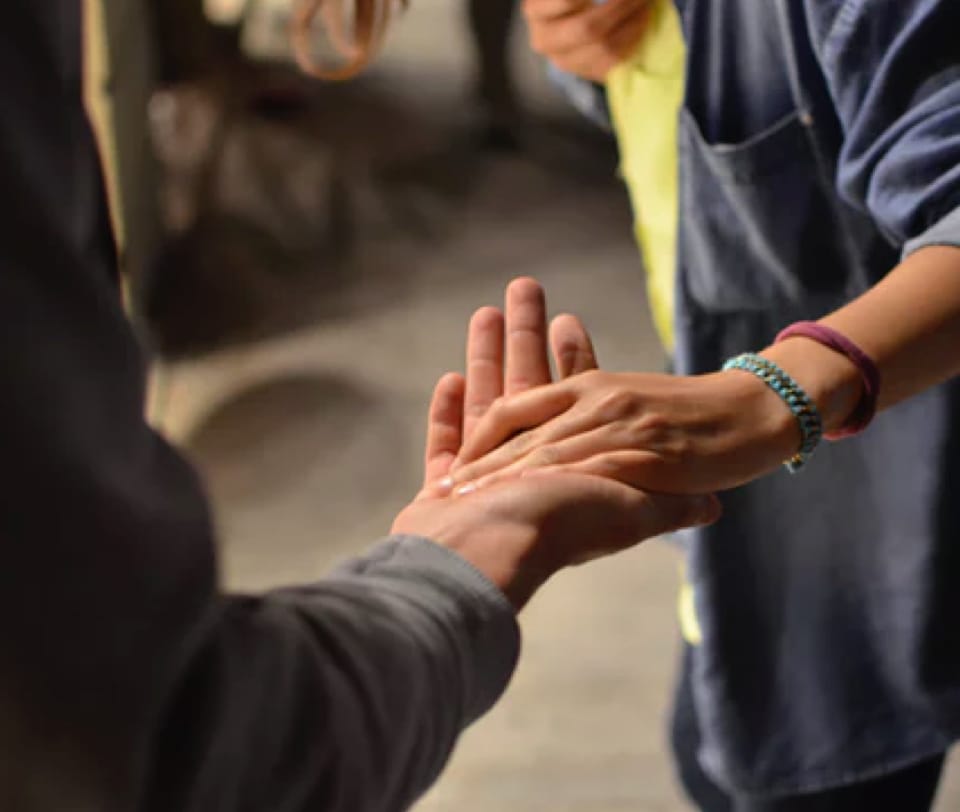 Our Values
Honesty, Transparency, Support, Collaboration and Ingenuity.
Our Why
To help others be at their happiest and healthiest, for themselves and those around them.
OUR ETHOS WITHIN WLC MEDICAL CAN BE SUMMARISED BY THE ACRONYM REACH
R
Removal of the stigma in society toward those who are outside a healthy weight range; incorrectly assuming they are lazy, less intelligent, or not doing the best they can to be happy and healthy.
E
Education of both our patients and the wider community about how people become outside a healthy weight range, the multitude of factors that influence our weight and the many barriers to recovery.
A
Assisting and supporting people along the way as they learn how to better look after themselves and gain control of both their health and that of those around them.
C
Community involvement, including sponsorship of local sporting teams and collaborating with our local GPs and businesses.
H
Happiness should not be sacrificed for the sake of healthiness. The process of reaching and maintaining a healthy weight range may be challenging, but can also be most rewarding as you progress and learn along the way.